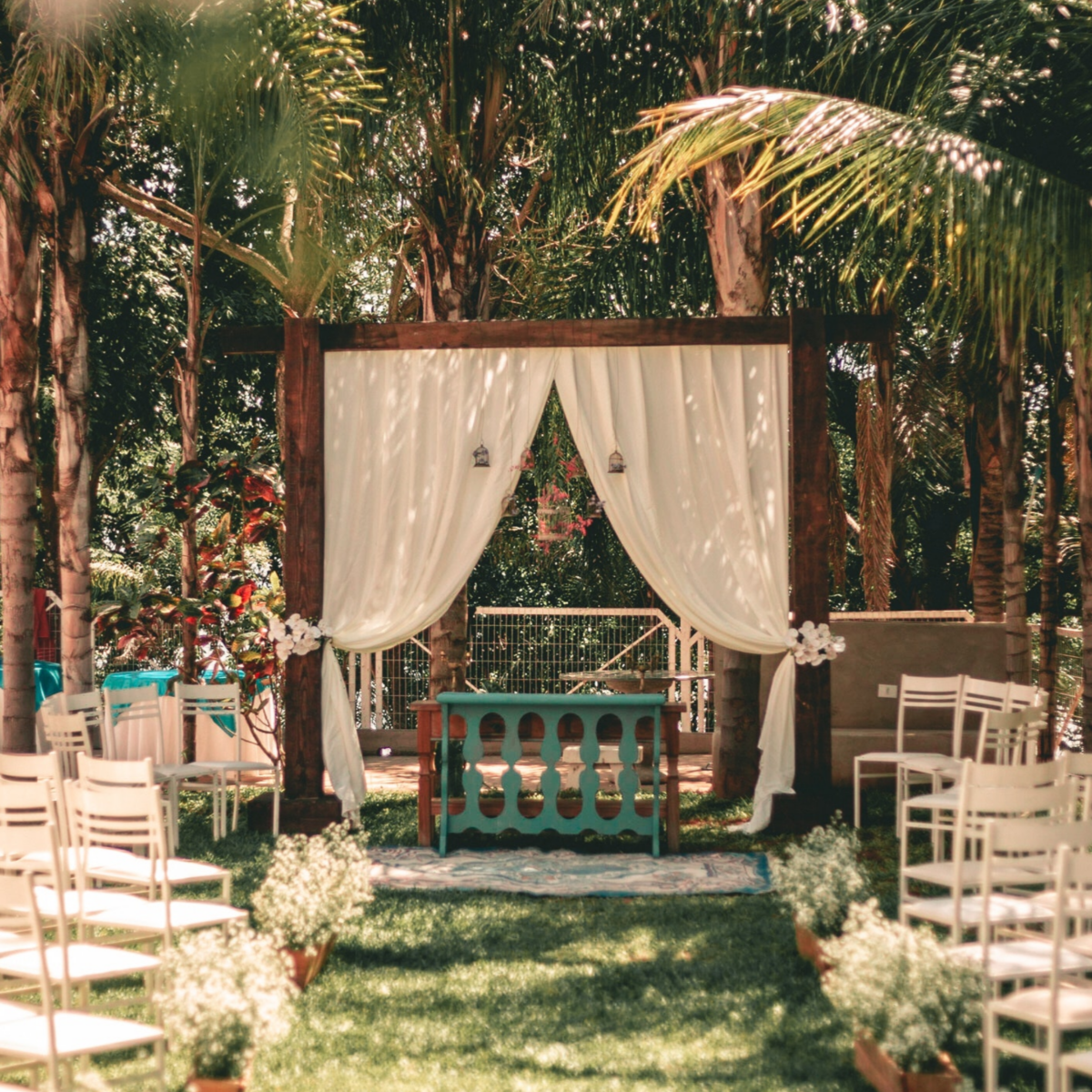 Welcome to our Puerto Rico gay wedding directory! Here you will find some helpful resources, such as contacts and information to start planning your ideal wedding. We have compiled a list of providers such as photographers, cake makers, florists, catering, and jewelers you can contact directly.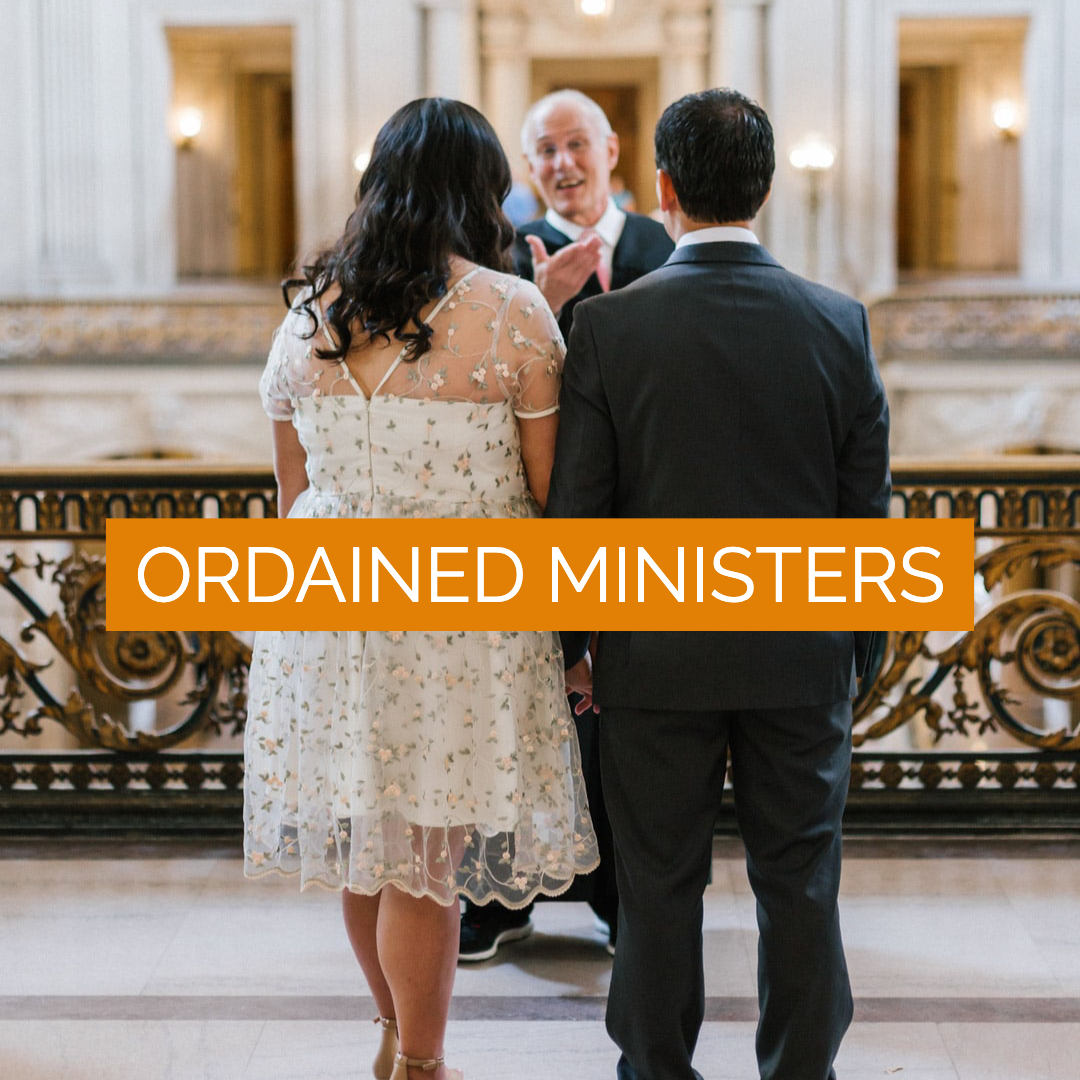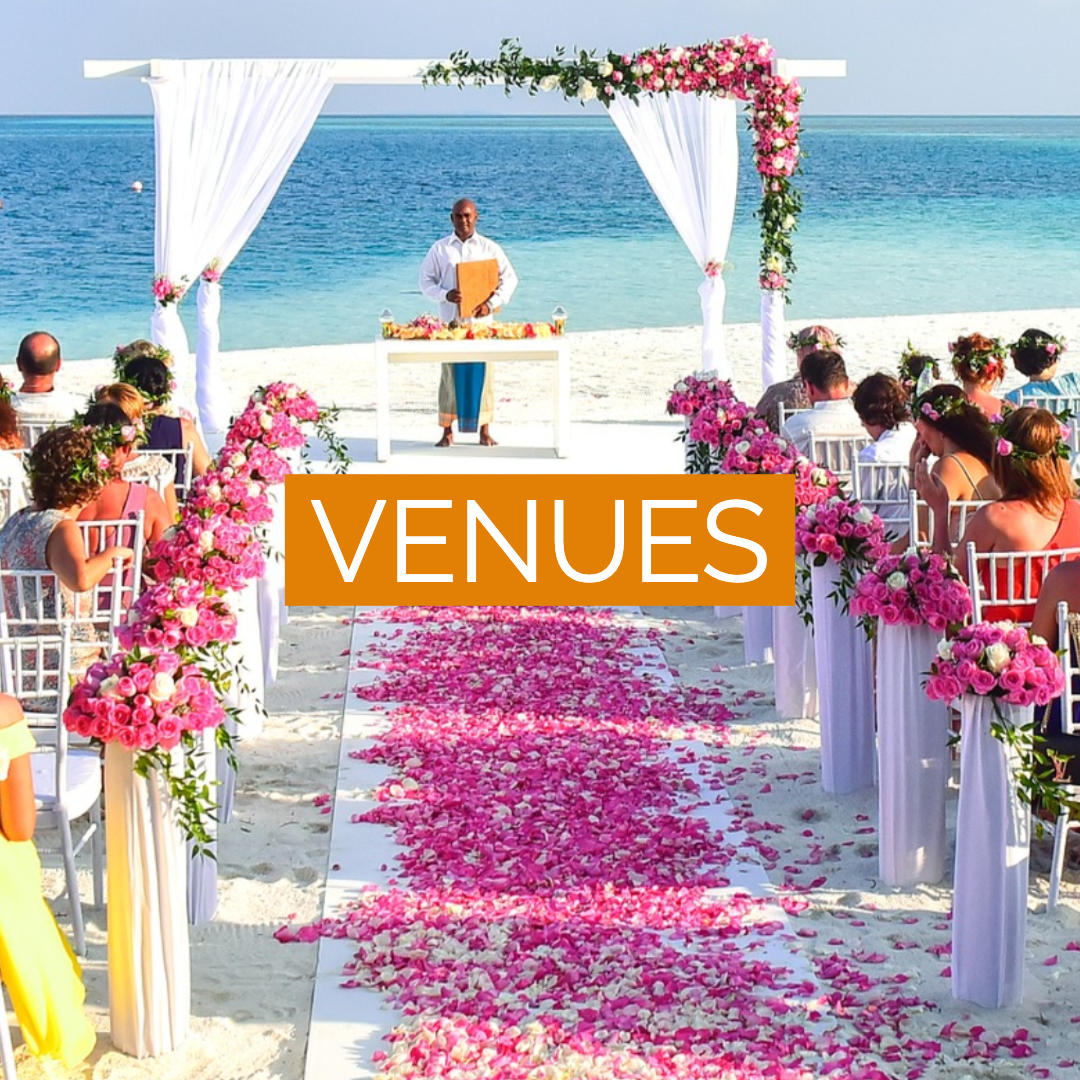 El Morro is a UNESCO site and sits on a hill overlooking the ocean in Old San Juan. Its a perfect story book wedding spot.
*You will need a permit and liability insurance to hold a wedding at a national park.
501 Norzagaray Street
San Juan, PR 00901
Phone:
(787) 729-6777
Museo de Arte in Santurce offers a beautiful sculpture garden
(787) 977-6277
infoeventos@mapr.org
Museo de Arte de Puerto Rico
#299 De Diego Ave.
Santurce, PR, 00907
Casa de España is an indoor venue in Old San Juan.
Ave. Constitución #9, San Juan
Puerto Rico 00901
Tel.: 939-272-4054 / 787 724 1044 / 787 722 3611
Fax: 787 725 7623
E-mail: info@casadeespanapr.com
Antiguo Casino de Puerto Rico has been an elegant venue in Puerto Rico for more than 101 years.
Ave. Ponce de León, Esq. Norzagaray. Viejo San Juan
T: 787.690.5482
This beachside park has bathrooms and an onsite restaurant and offers affordable options with beautiful backdrops of the ocean and historical sites
Phone number
(787) 724-3344
Parque Del Tercer Milenio
San Juan, Puerto Rico 00901
This is the perfect setting for a low key wedding ceremony, 3 minutes walk from Coqui del Mar Guest House.  This is on a public beach, no fees but there will likely be some interested locals that also share the beach area.  This can add to the fun, local feeling.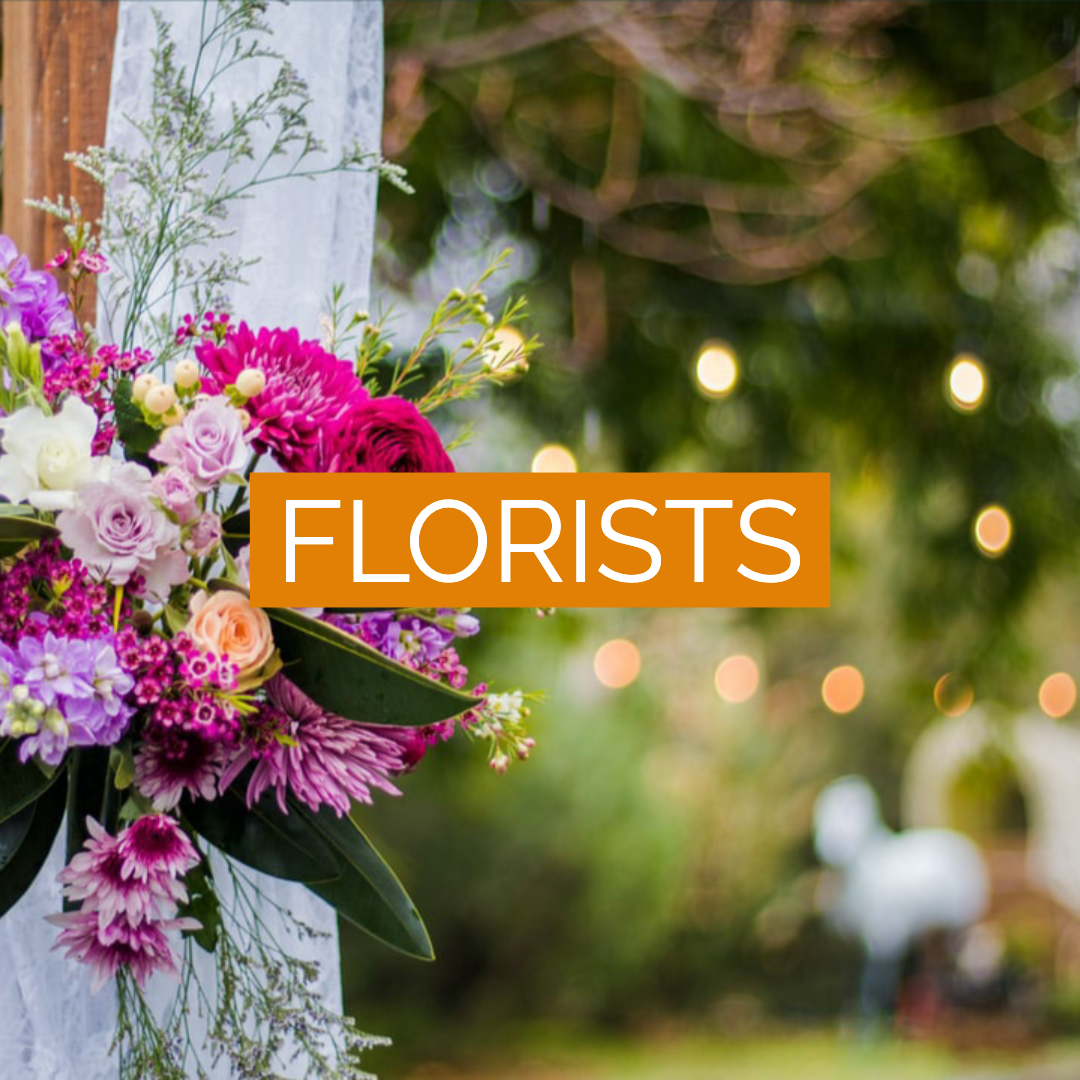 Phone: (787) 979-1117
778 Ave. San Patricio Urb. Lomas 
San Juan, Puerto Rico 00921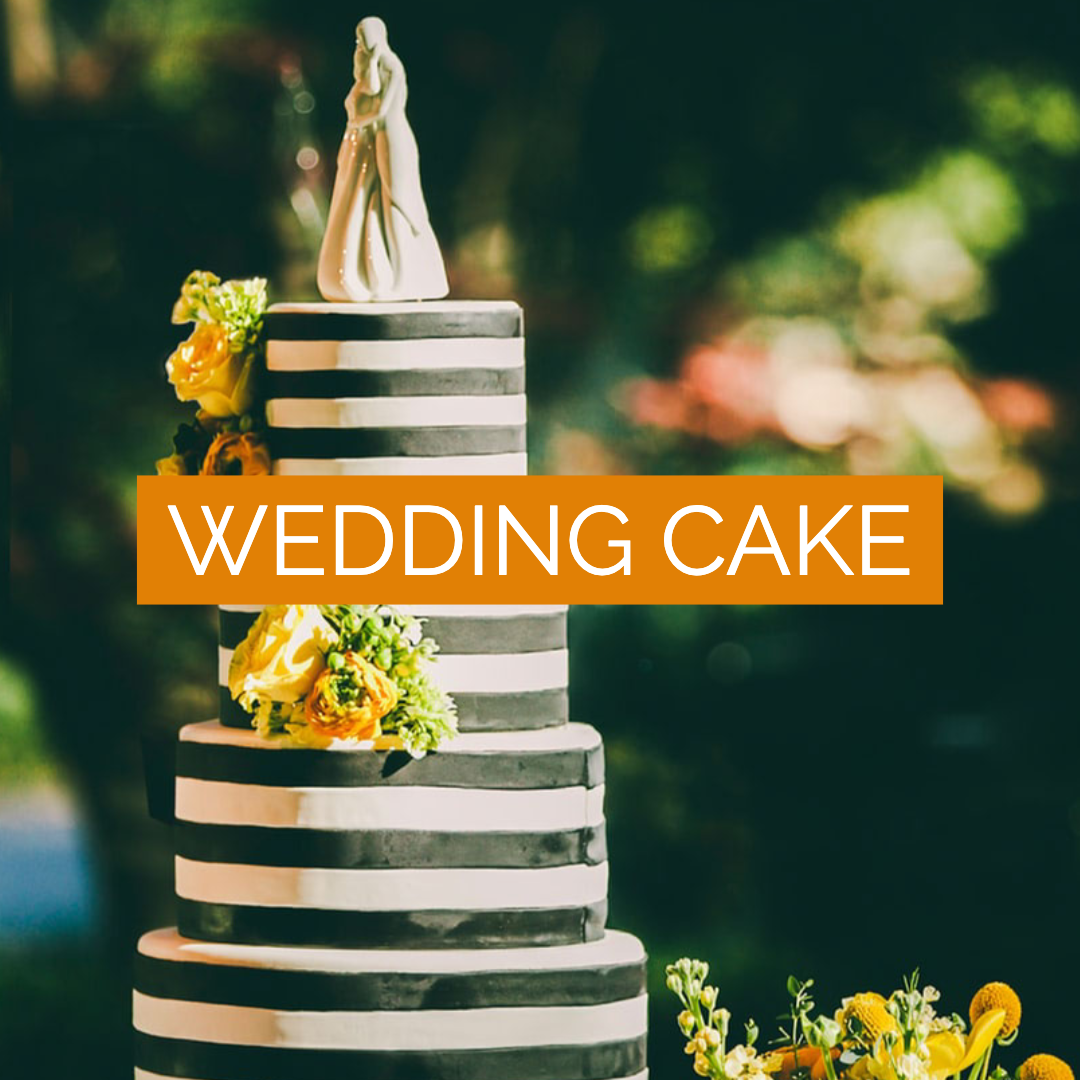 1852 Calle Loíza, San Juan, 00911
Annie Joe is a neighbor of ours who makes desserts for dozens of local restaurants.  She makes the best Tres Leches and Coconut Flan that I have tasted.  Phone: 787-268-3905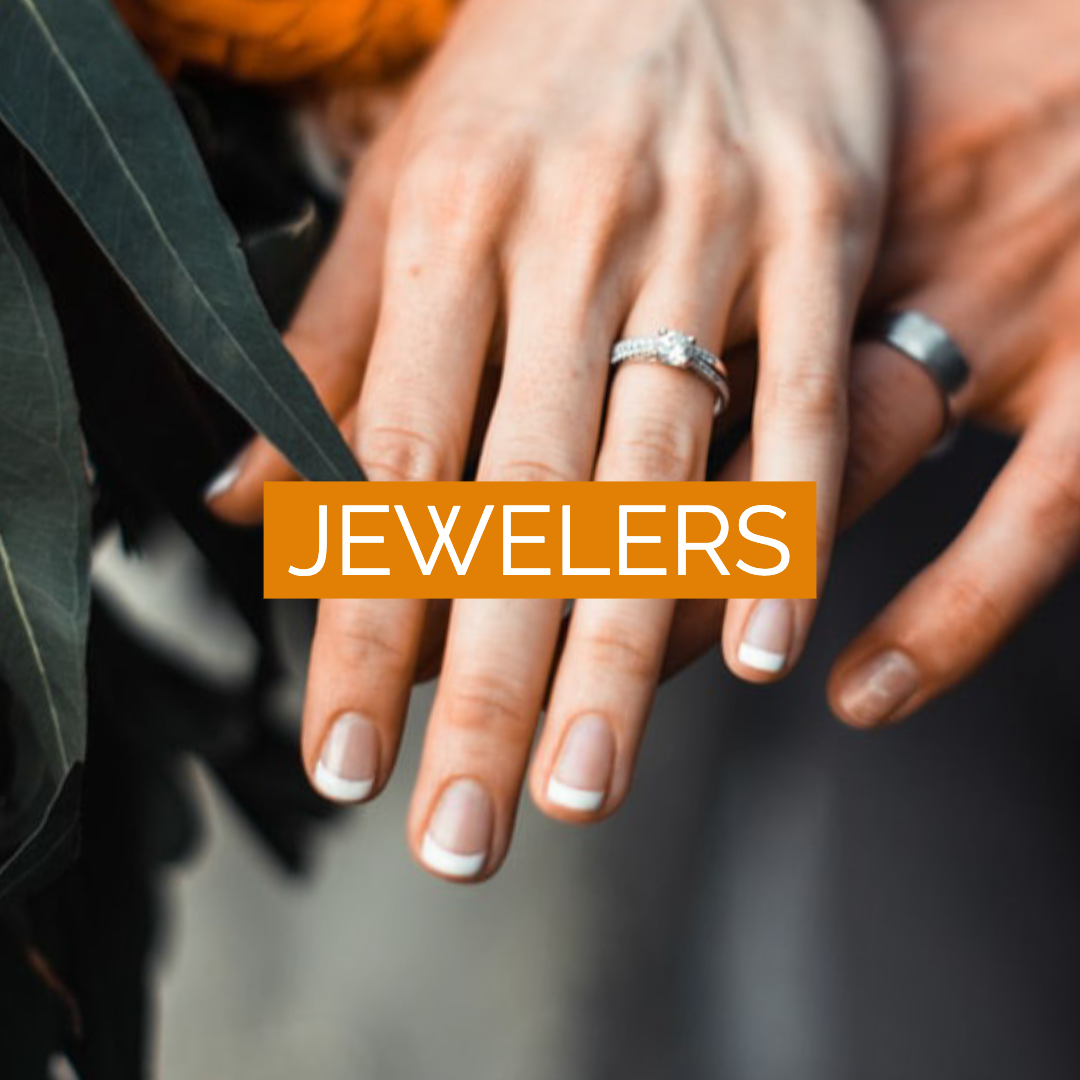 525 Avenida Franklin Delano Roosevelt #24B, San Juan, 00918
Plaza Las Américas
525 Av. Franklin Delano Roosevelt Ste 591, San Juan, 00918