HURRICANE MARIA
Hurricane Maria has had catastrophic consequences for Puerto Rico.  If you are planning to travel to Puerto Rico for vacation, I DO NOT RECOMMEND THIS until after October 15th.  We will provide full refunds or a credit for a future stay (appreciated as we are using everything for repairs and to keep things running).  If you are emergency crews or work crews and you need a hotel, or if you are currently in Puerto Rico and you need a safe place to stay, we are open and available.  Today, Friday Sep 22nd, we are difficult to reach due to flooded streets and downed trees.  They are in the process of siphoning the water and by Sunday or Monday, cars should be able to arrive.  We do have a generator and a water cistern but until roads are open and water is back on, we are rationing generator usage to one hour per day and fresh water for drinking only.  We will continue to post updates here.  If you have any questions please contact us at coquidelmar@gmail.com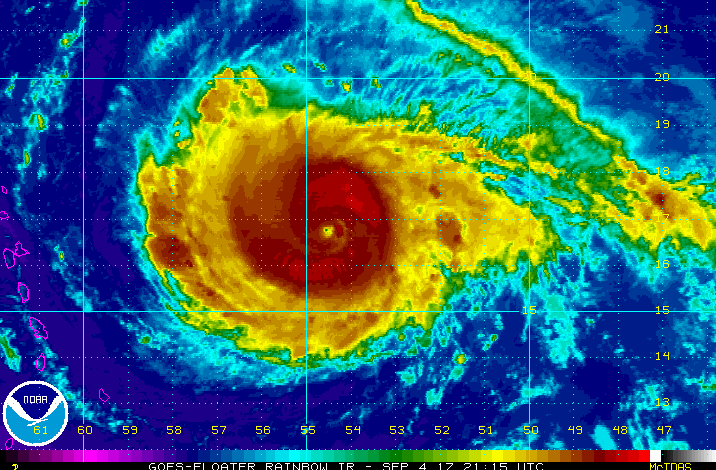 The number one guest house in San Juan Puerto Rico
See what our guests have to say
"We loved this place! Everything we read in reviews came true!"
 TripAdvisor Review
"This was the perfect place for our extended family of 11 to enjoy our time in Puerto Rico. I really appreciated the awesome recommendations and personal touch from our host."
Angela R.
Facebook Review
"This is the BEST B&B I've ever stayed at. The Grounds are Beautiful, the Rooms are Clean and Beautifully Decorated with all of the Comforts of Home"
Wendy D.
Google Places
"A beautiful, scenic place to spend your days…great neighborhood close to the beach"
David F
"Coqui del Mar could not have been more perfect"
Gail W
"They have thought of everything even having bicycles to borrow to ride around town, boogie boards to use at the ocean, and tenni
s racquets to use at the courts across the street."
Facebook Review
Patrick R.
Booking direct cuts out the middleman, saving you money.
1) We always guarantee the lowest price and provide 100% refunds up to 30 days from arrival.
2) Cut out the red tape & bureaucracy of the large booking engines and avoid booking fees.
3) Free perks when booking directly:  Receive a complimentary bottle of wine or other beverage.
4) Lastly, we offer FREE airport pick up (one per booking) for guests booking direct.
Feel like a local, without leaving the comforts of home.  
Our rooms are apartment style:  Private entrances, kitchens, bathrooms, even the little things like a blender for those home made Piña coladas…

Services of a hotel without the sticker shock or resort fees.  Daily house cleaning, on-site concierge, free bicycle check out, boogie boards, beach chairs, laundry service and so much more.
Mi casa es tu casa.  Make yourself at home.
REQERVE YOUR PRIVATE BEACH VILLA FOR YOU & 15 - 30 OF YOUR CLOSEST FRIENDS 
Rent your private beach villa for a once in a lifetime experience.  Why share your special holiday with a bunch of strangers?  Renting an entire villa is more affordable than you think.  For a truly intimate experience with 15 to 30 of your friends and family, you will be able to maintain your private space while our on-site staff will help you with personal service.  We can offer private chefs, exclusive tours and more to ensure its an unforgettable experience. Reserve direct for the best rates.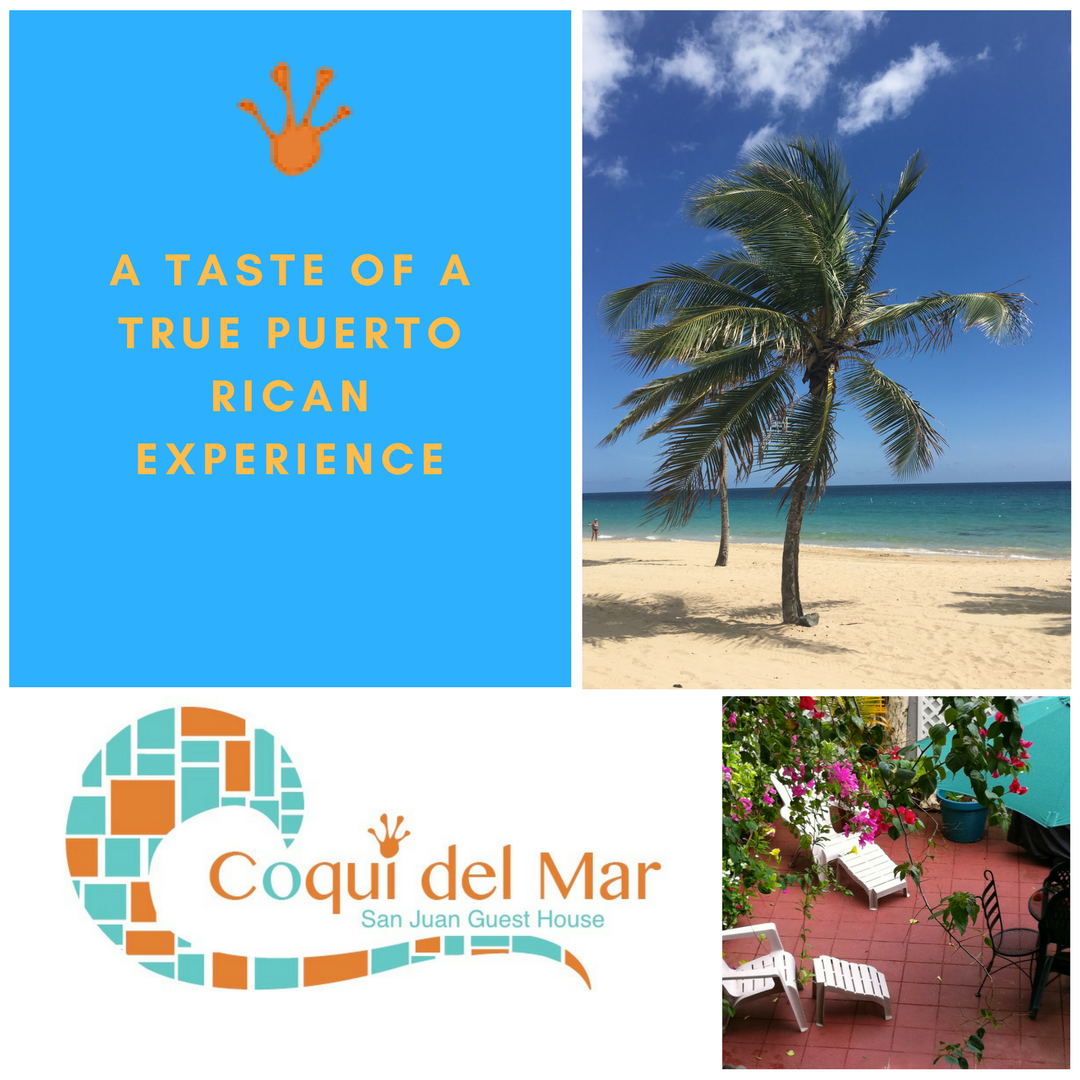 Have a taste of a True Puerto Rican Experience
Book direct to save you time and money.  Cut out the middle man and we guarantee the lowest rates.