STAY SAFE, your reprieve from the Covid-19 Virus.
At Coqui del Mar we offer an affordable 2 night or longer "Stay Safe" package including:
Private apartment with private kitchen and bathroom

Private Pool and jacuzzi (sign up for one hour private use to keep you safely distant from others)

Bottle of wine or bubbly waiting in your room

Grocery delivery service available (25% surcharge)

One extra "take home" roll of toilet paper.  Makes a great gift for home!
As always, we have onsite experts to let you know the latest happening in Puerto Rico.  You will never be in the blind. 
We also have a full house generator, extra cisterns for water, and a commercial water filter, so if somehow things get worse, you will still have a hot jacuzzi to take your mind off of  it.  You'll leave refreshed and confidently saying 'Not Today, CoronaVirus!"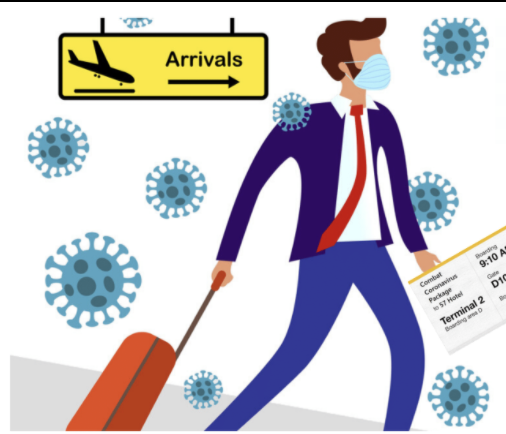 Important things to remember during these challenging times:
1. Do not listen to rumors.  Read from reputable sources.  Here is the Google Website dedicated to CoronaVirus. For Puerto Rico, the most reputable source is the health department of Puerto Rico site (in Spanish). 
2. Think of others.  If you are making dinner, call your elderly neighbor to see if you can deliver them a meal.  
3. Do not horde.  Share if you have too much of something.  You can drop off canned foods, dry foods, pet foods etc at your local church for further dissemination to those in need.
4. Take this time to reflect on what is truly important in life.  Get in touch with those you love but don't make time for.  Get in touch with people that you need in your life.   Take the time now to tell them how important they are to you.
5. Try to relax.  Work out.  Reconnect.  Read a book you've been meaning to or write that poem to your loved one.  Practice the guitar or learn another skill.
6. Know that this will pass.  Life will continue.  We will get through this quicker and stronger together than apart.  
7. For the latest Puerto Rico info, please see here. (coming soon)
8.  A few best practices:  Wash your hands with soap!  Avoid touching your mouth/nose/eyes unless your hands are clean.  Keep an arms length from others.  Where a mask if you are in a crowded area.  
The Gayest Guest House in San Juan Puerto Rico
*

*
*
*
*
*
*
*
*
*
*
*
just see what our guests have to say
"We loved this place! Everything we read in reviews came true!"
 TripAdvisor Review
"

Just left after a week-long stay at Coqui Del Mar with my partner. It was just as I imagined it would be…We were looking for a queer/gay owned and friendly, social place to stay, and CdM fit the bill.

"
Plumboy
TripAdvisor
"

Amazing place.  Local experience.  Fantastic service

"
Douglas
TripAdvisor
"A beautiful, scenic place to spend your days…great neighborhood close to the beach"
David F
Google Places
"

If you're looking for a friendly, cozy, environmentally conscious, open-minded place to stay while visiting San Juan, this is it.

"
Steve
Google Places
Gay Home away from home…I can't rave enough about this place…We made friends with other guests and that made our whole weekend more memorable
TripAdvisor
Vincent O.
Choose several units in the same villa, or Privatize the Entire Villa
The only 420 Friendly Guest House in San Juan. It's your vacation....Enjoy it how you like.
Get your Medical Certificate before visiting.
Book direct, cut out the middleman.  Save Money.
We guarantee the lowest price and provide 100% refunds up to 30 days from arrival.

Avoid third party booking fees of such as Booking.com, Expedia or Airbnb.

Free perks when booking directly: Receive a complimentary bottle of wine/other beverage & free airport pickup (or reimbursement).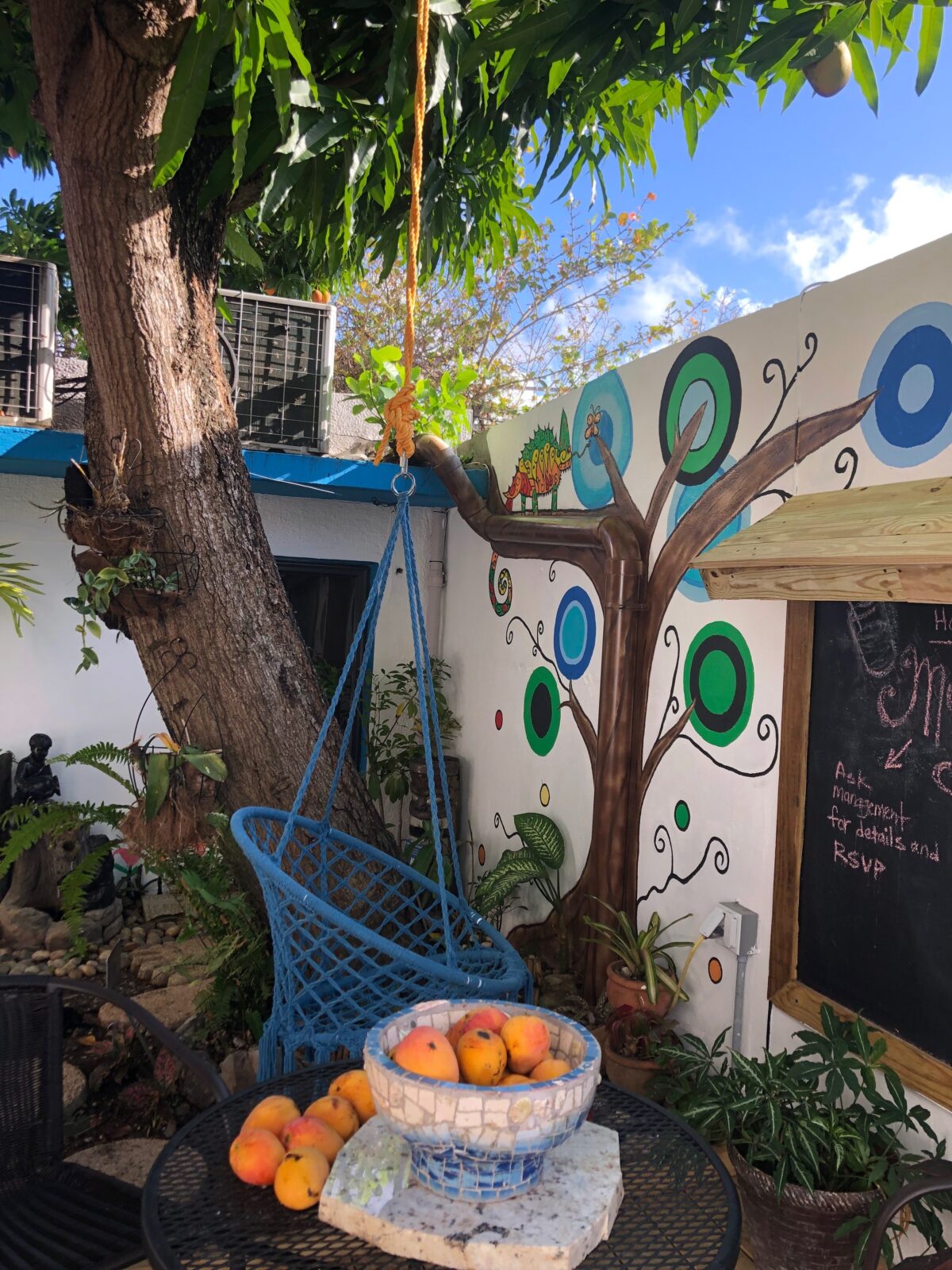 Have a taste of a True Puerto Rican Experience
Our guests feel at home.  We are a mix of personnel space & shared areas to meet & mix with others.
Take part in our exclusive on-site classes: Puerto Rican Cooking, or How to Make the best Mojito.
So many extras, no extra fee: Bicycles, beach chairs +
420 friendly with designated outdoor enjoyment areas.
2 pools & jacuzzi, steps to beach.
Daily fresh Puerto Rican coffee