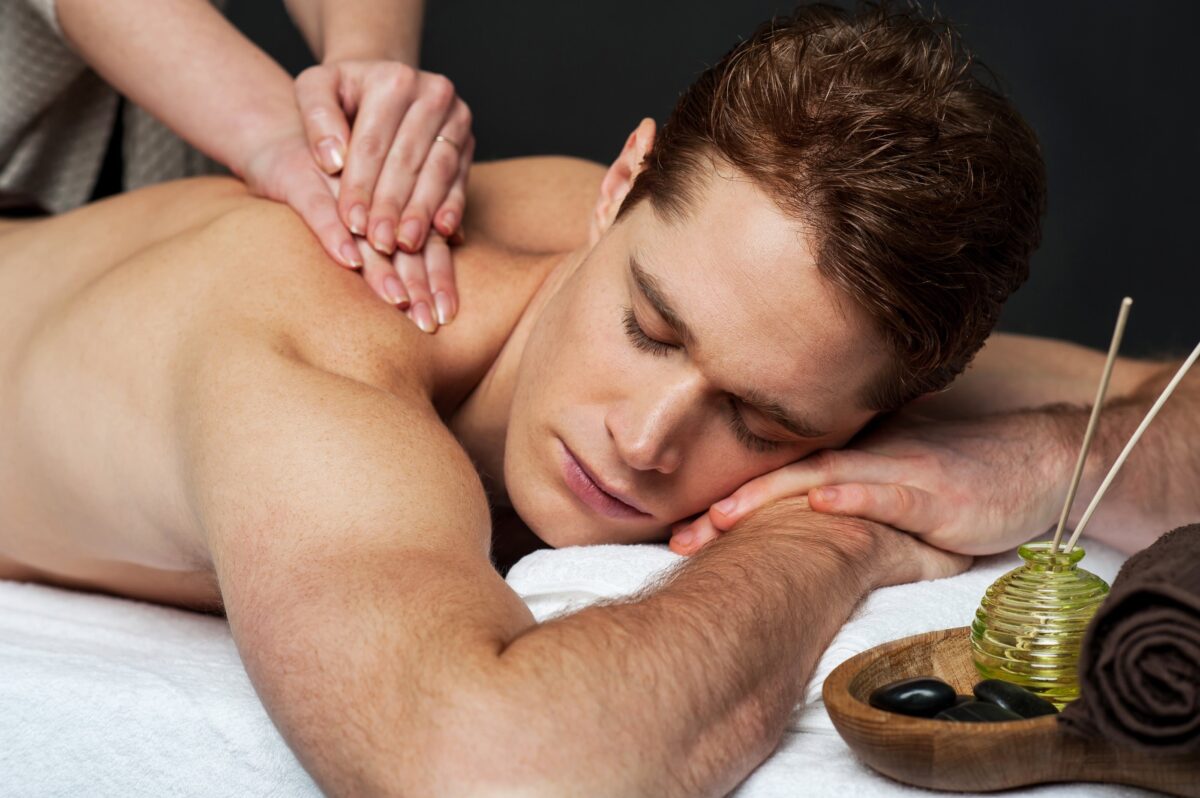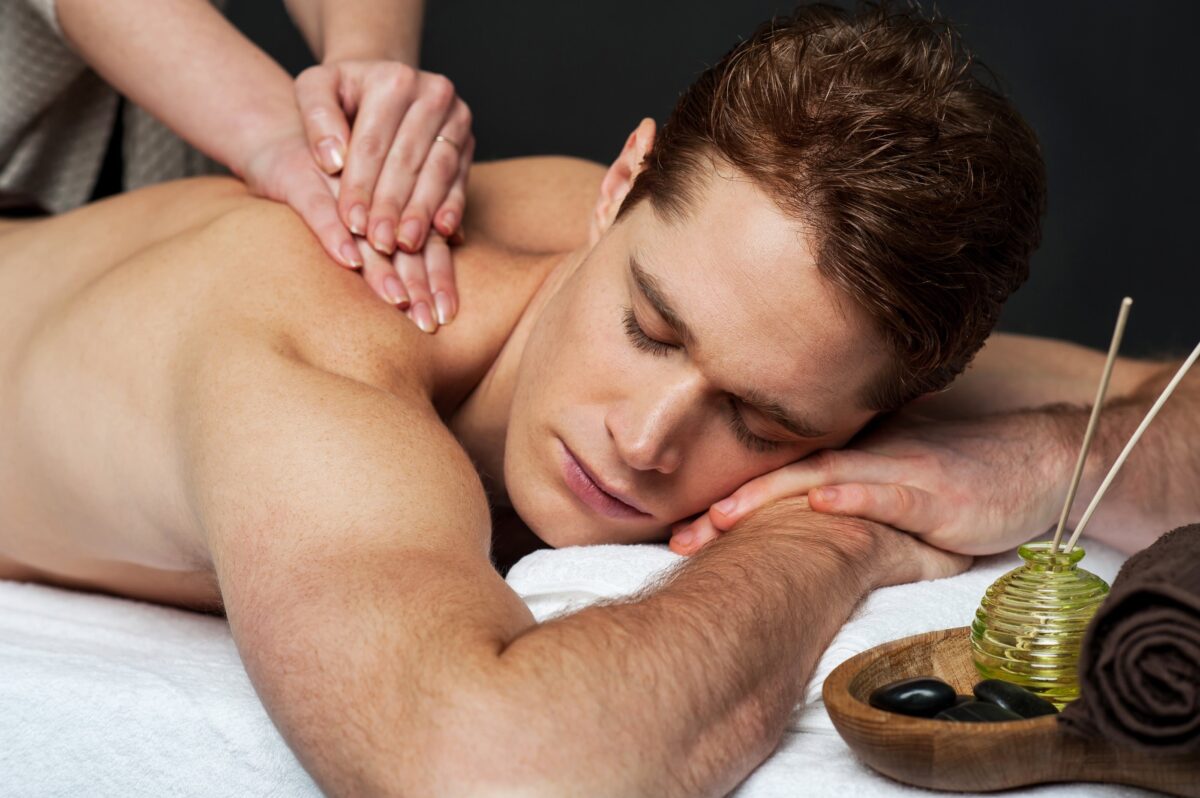 Are you looking for a gay massage in San Juan, Puerto Rico?
Its your vacation so enjoy it to the fullest.  Our professional and certified masseuse offers a variety of body massage techniques including Swedish massage, deep tissue, relax and others.  Jonathan can be contacted directly at 787-900-3112.  Jonathan has the perfect oasis for a gay massage in San Juan Puerto Rico.  As a guest at  Coqui del Mar you can book your massage after your arrival, or prebook via text message.   Jonathan provides a professional massage that other guests rave about.  
What is a Gay Massage?
A gay massage is strictly acknowledging that you will be massaged by a gay-friendly or possibly gay masseuse (Jonathan is gay).  The massages are professional. We do have an offsite masseuse that can be referred to.  
Other Services:
We plan to offer other professional services other than gay massages in the future, including facial treatments, manicures and hairstyling services for our guests.  Some of our gay massage experts also offer other services, such as manicures, pedicures, facials, and hair removal. We'll be listing the main services of each gay professional.
Our Gay Massage Experts in San Juan Puerto Rico:
Our gay massage experts do not work directly for Coqui del Mar and we are simply connecting our guests with resources to make an informed decision.  That said, we do value our guests' experiences with the masseuse that we recommend. Please do let us know both positive and negative feedback so that we can continue to recommend the best gay masseuse possible during your stay and those of future guests.
Stay with us and schedule your gay massage during your stay in San Juan, Puerto Rico
You want a massage that makes you feel comfortable, not judged.  Get the massage and choose your masseuse during your stay with us.  Book your stay in San Juan Puerto Rico now..
Ocean Park beach, just 2 minutes walk from Coqui del Mar