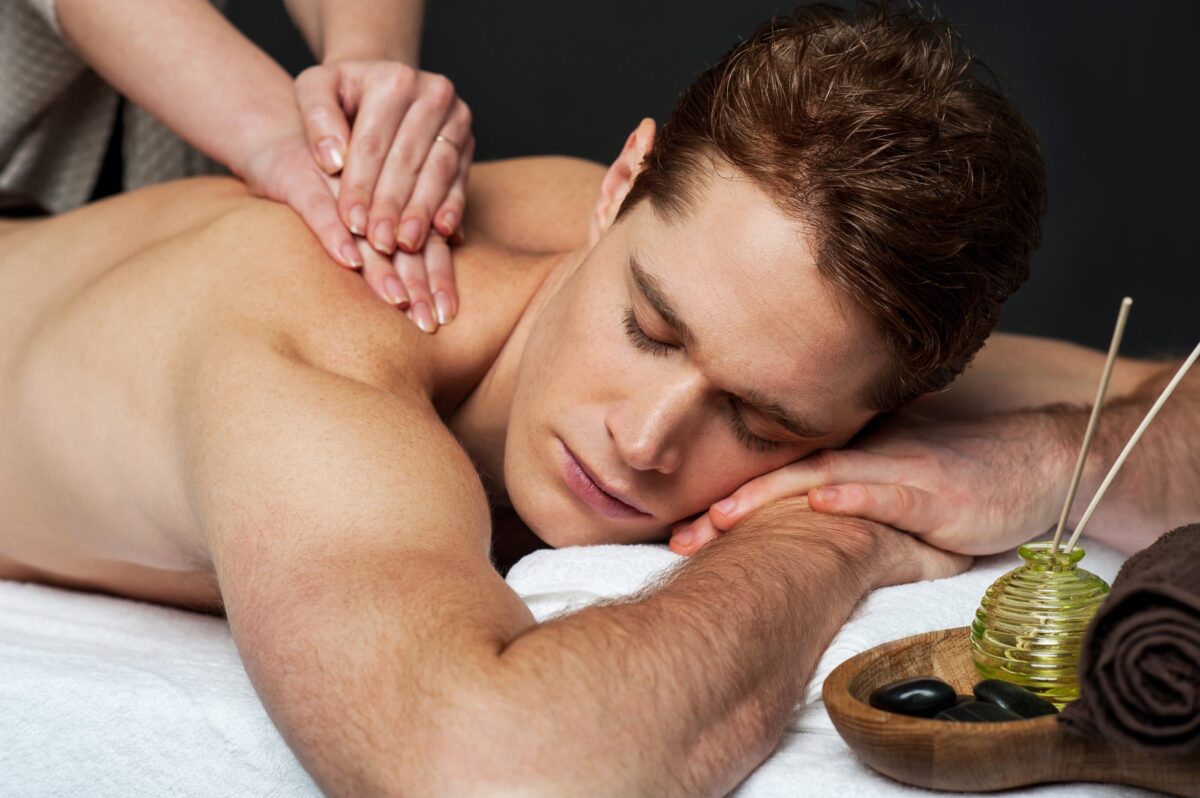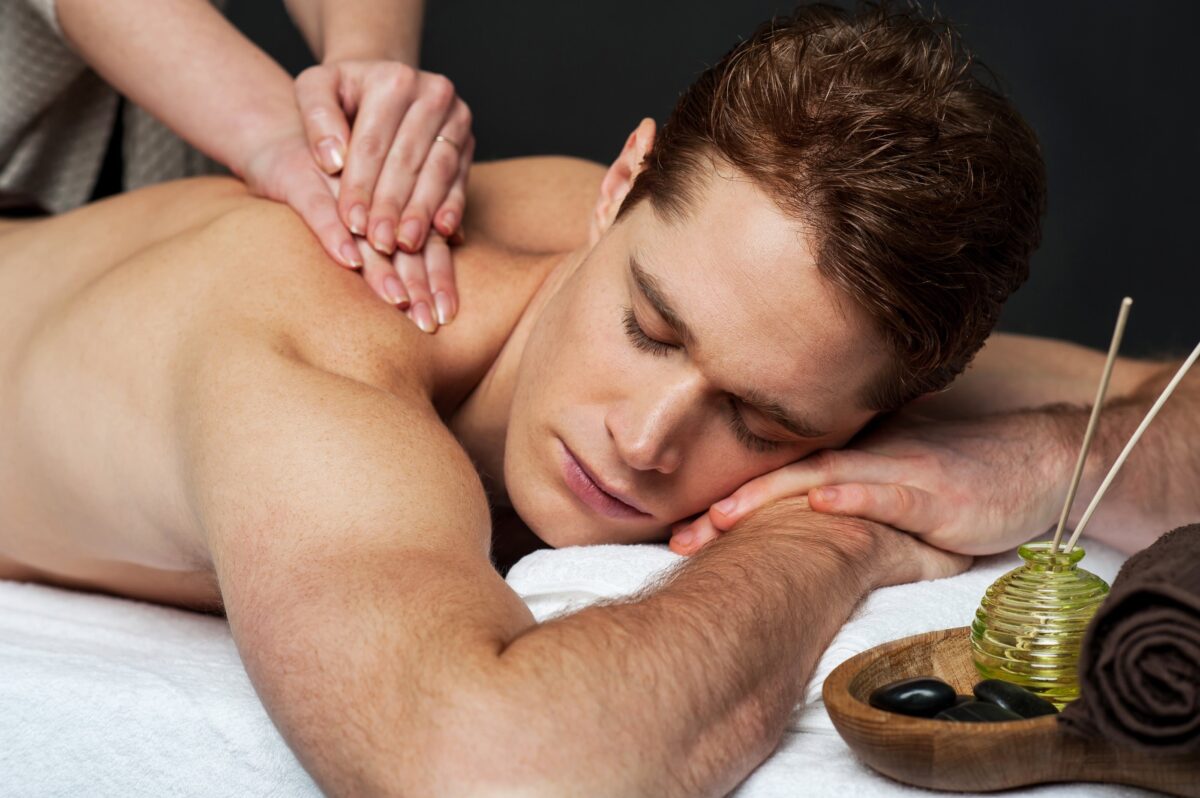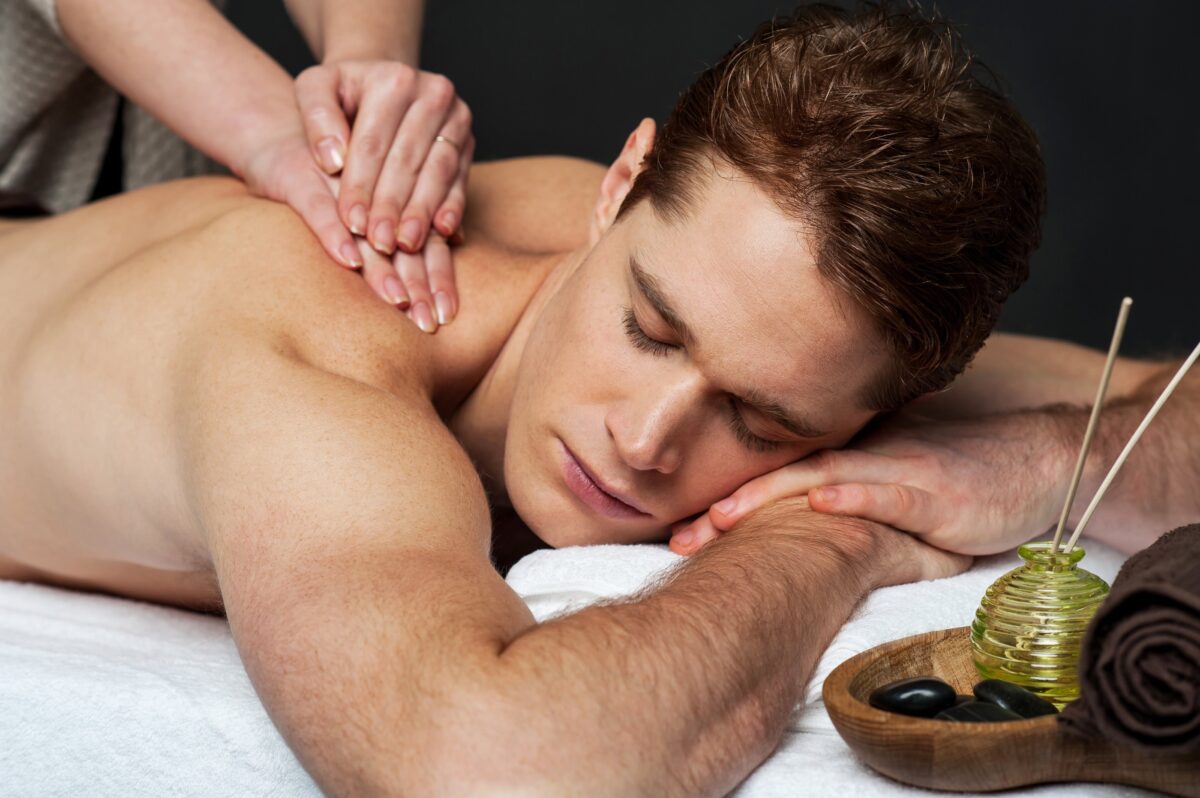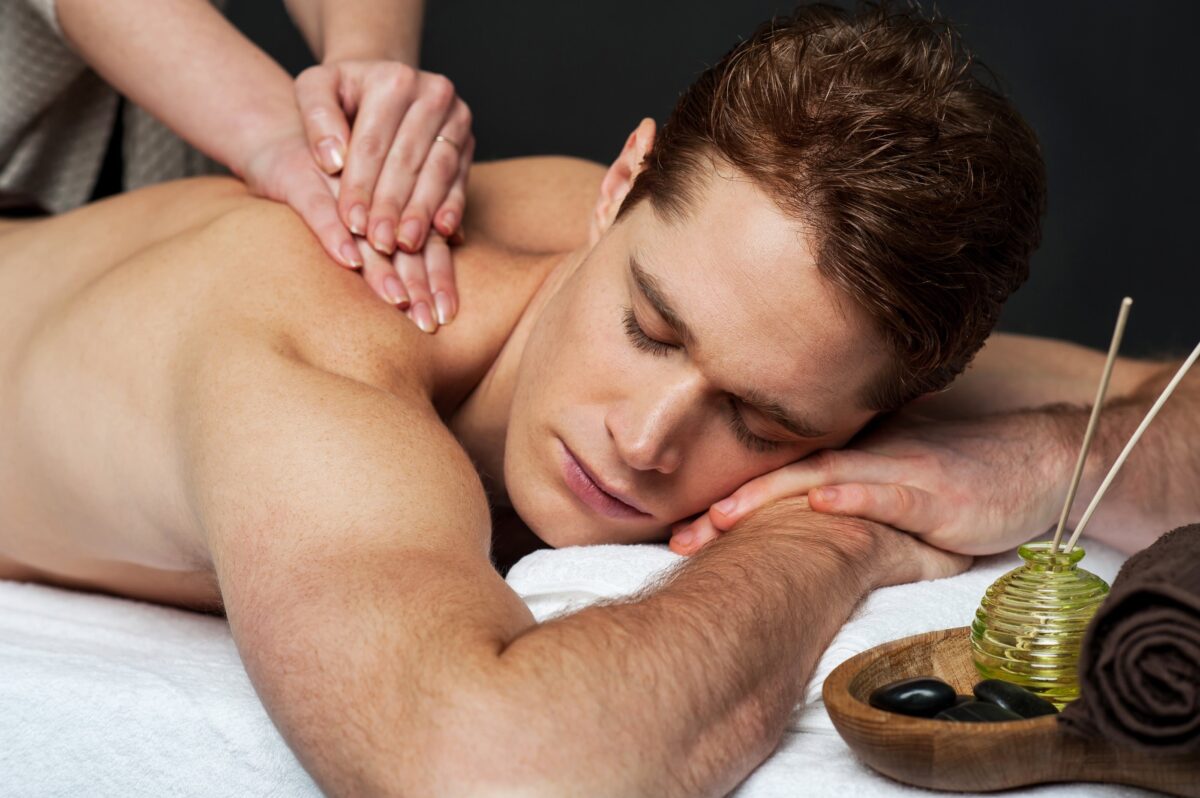 Are you looking for a gay massage in San Juan, Puerto Rico?
We've done the research so you can sit back, relax and enjoy.  We have a curated list of tested gay masseuses, each offering their specialty: deep tissue, Swedish, Thai etc…  Read up on our list of masseurs, and leave your comments or tips on each.   Enjoy a gay massage either in the comfort of your room at Coqui del Mar, or in a quiet area of the guesthouse, or you can visit the masseur at their location.  It's up to you and the gay-friendly masseur you choose.
What is a Gay Massage?
A gay massage is strictly acknowledging that you will be massaged by a gay-friendly or possibly gay masseuse.  The massages are professional. Each masseur has their expertise, ie deep tissue, relax, hot stone, etc.  Some of our masseuses offer additional services, such as manicures or facial treatments.
Other Services:
Some of our gay massage experts also offer other services, such as manicures, pedicures, facials, and hair removal. We'll be listing the main services of each gay professional.
Our Gay Massage Experts:
Our gay massage experts do not work directly for Coqui del Mar and we are simply connecting our guests with resources to make an informed decision.  That said, we do value our guests' experiences with the masseuse that we recommend. Please do let us know both positive and negative feedback so that we can continue to recommend the best gay masseuse possible during your stay and those of future guests.
Stay with us and schedule your gay massage during your stay in San Juan, Puerto Rico
You want a massage that makes you feel comfortable, not judged.  Get the massage and choose your masseuse during your stay with us.  Book your stay in San Juan Puerto Rico now..
Ocean Park beach, just 2 minutes walk from Coqui del Mar