BEACH, SUN, AND GUYS ALL DAY LONG!
Enjoy a five day vacation at Coqui del Mar Guest House right  on PUERTO RICO RICO PRIDE WEEKEND! We'll be the only guest house in Puerto Rico to have Naked Weekend in the entire property.We'll be hosting a welcome mixer, a BBQ Pool party and much more, starting on Thursday, May 30th thru Monday, June 3rd, 2019.
DAYS UNTIL NAKED WEEKEND!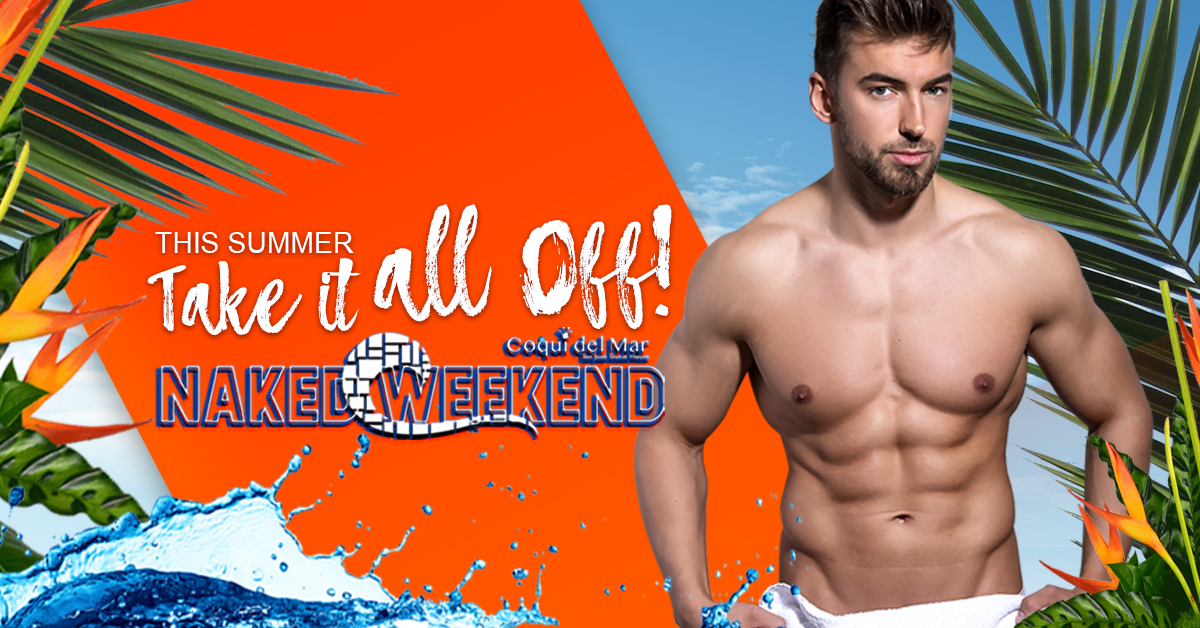 NAKED WEEKEND at Coqui del Mar Guest House will be having a few organized events for your enjoyment throughout the entire weekend. Feel free to join all, or some of the following during your stay in the tropical Island of Puerto Rico. The entire guest house will be clothing optional so feel free to pack light as you will not need extra luggage for the NAKED WEEKEND event. GO NAKED will be hosting naked excursions exclusively for our guests, so don't forget to sign up if you want to be part of it by clicking the banner below!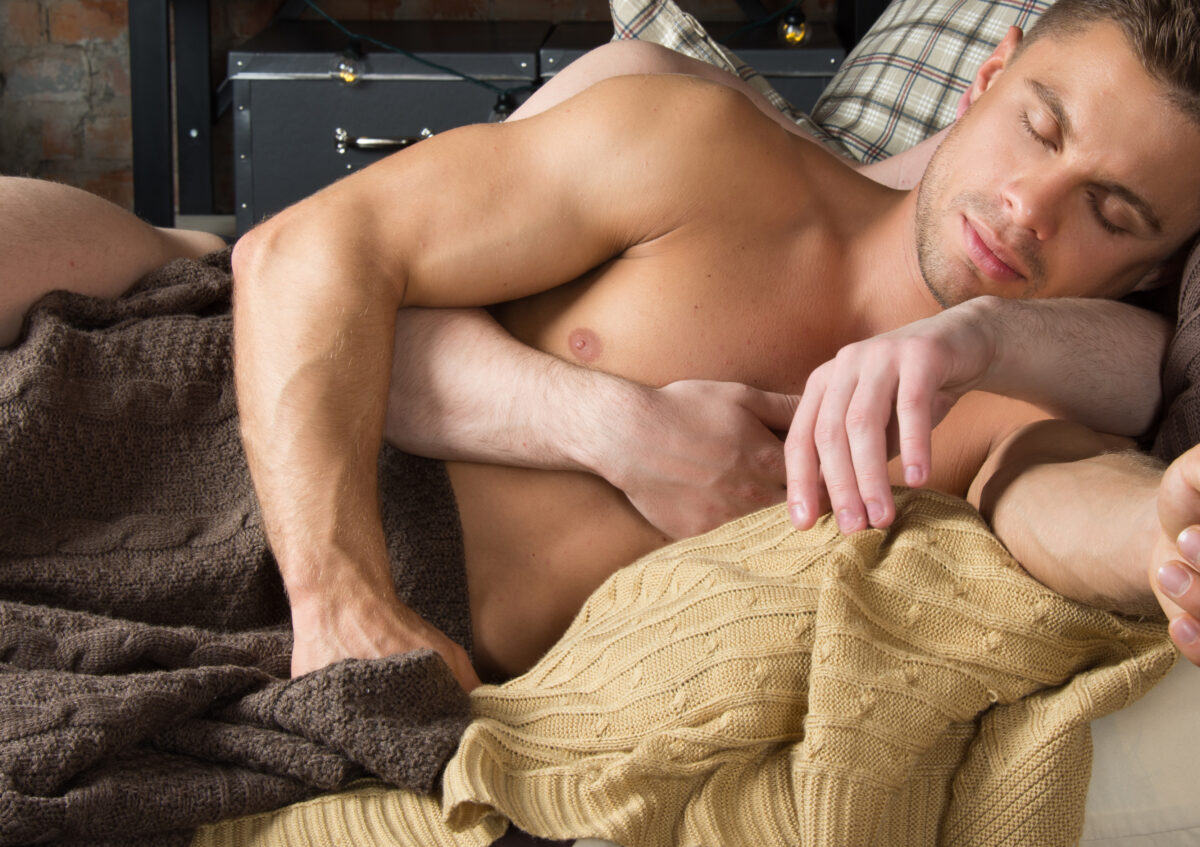 CHECK IN 
Pack your bags and get naked with us.  Enjoy your welcome cocktail, mingle with others, and review our  PR local dinner suggestions and  club or nightlife options.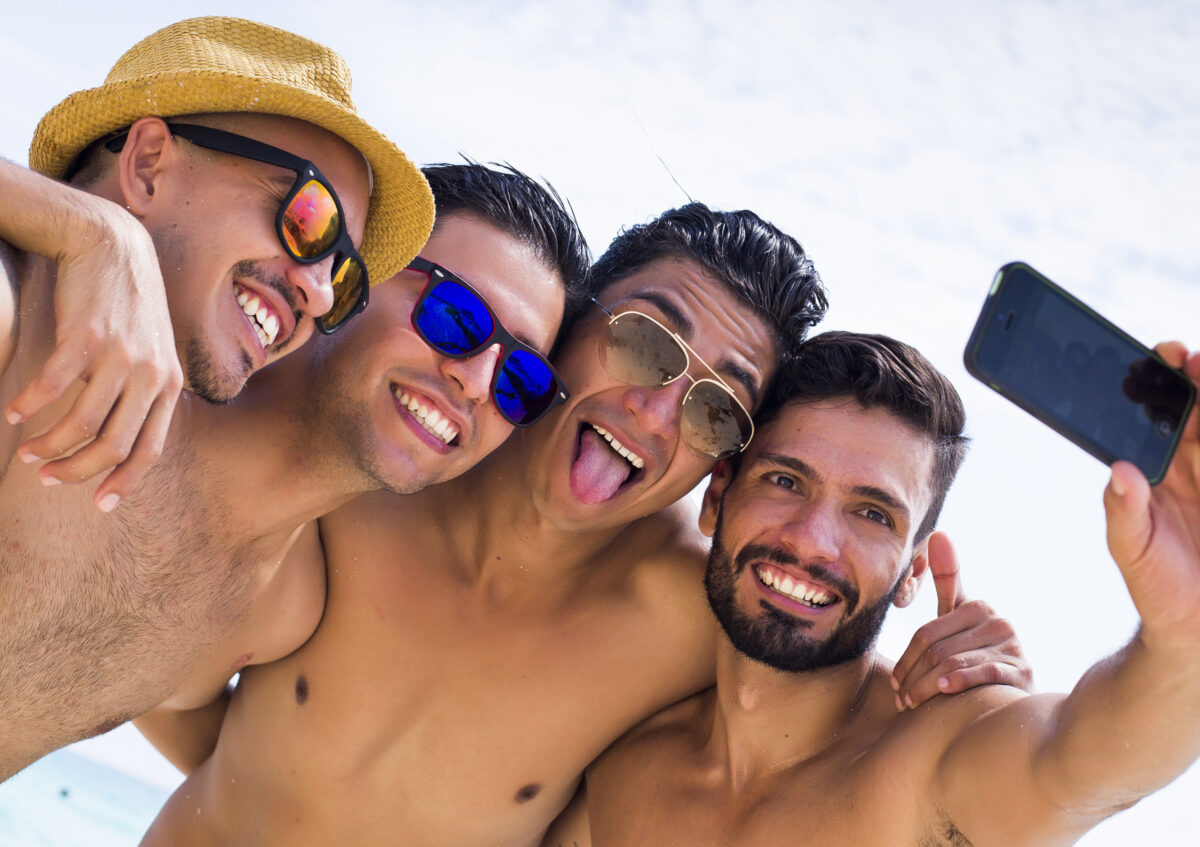 OUTINGS
All guests staying with us will have a continental breakfast included every day.  There are scheduled tours* and outings planned (details coming).  6PM meet back at the guest house for a sunset cocktail and planning for the night and Saturday.
*tour is optional and is not included in price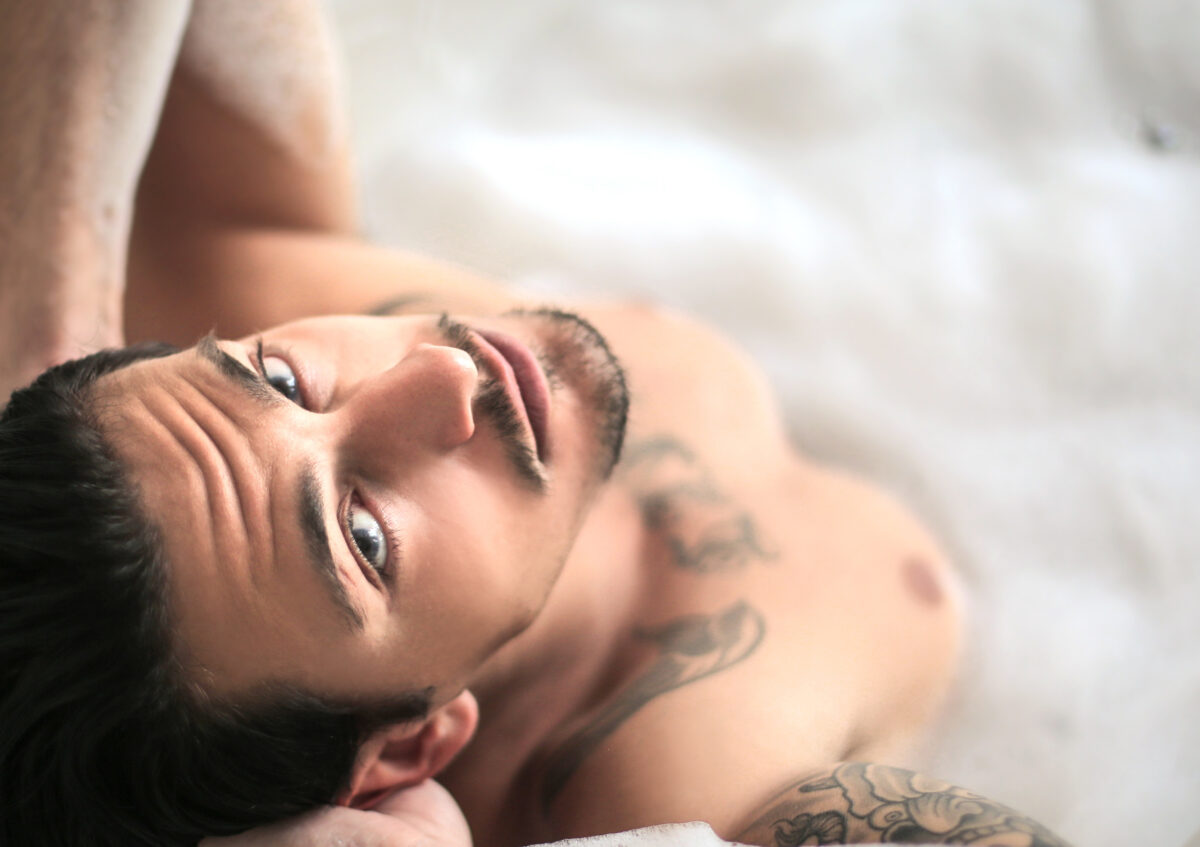 BBQ POOL PARTY
Our official barbecue pool party. Grab a snack, a drink, and have fun to live Dj music.  Play twister, pool volleyball and other games.  Evening cocktail with night & next day planning.  Barbecue Pool party is included for our guests.  Tickets sold at the door for others.  Space is limited.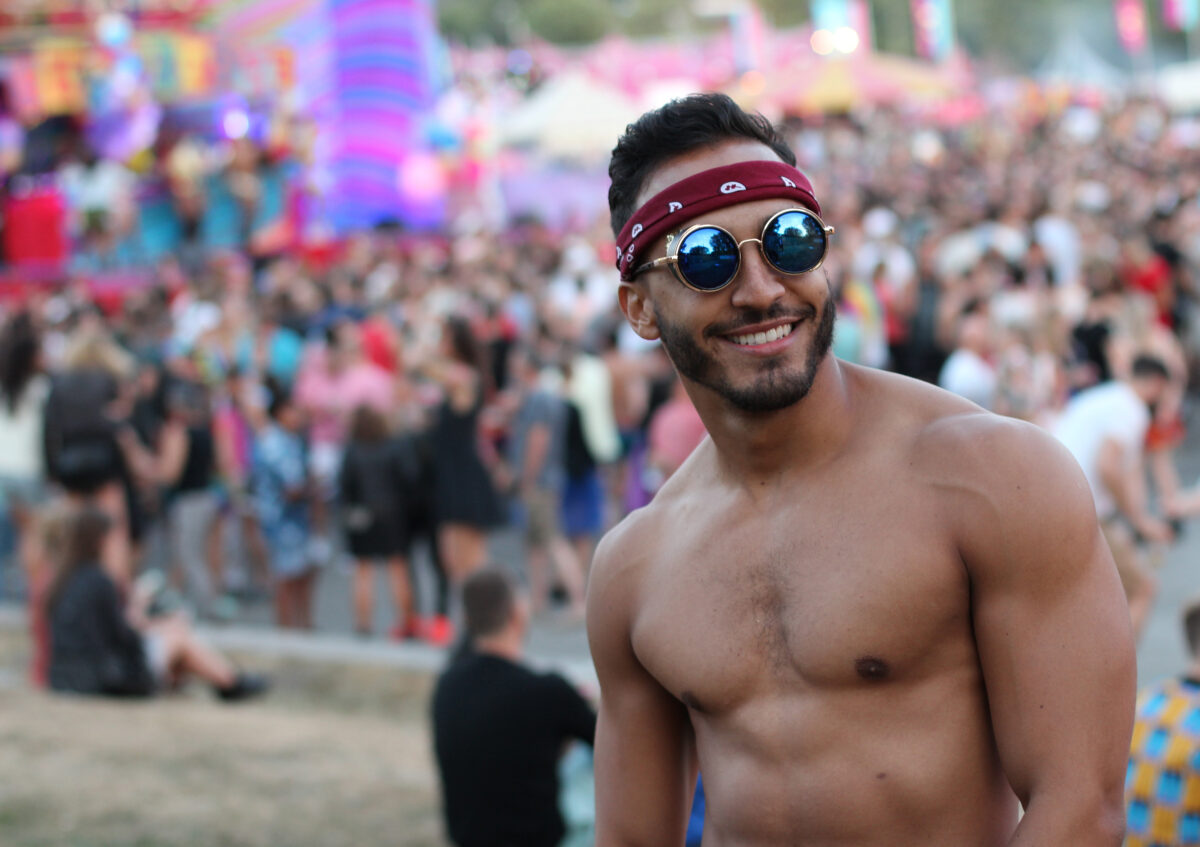 PRIDE PARADE
Coqui del Mar Guest House is having its own caravan for PRIDE Puerto Rico Weekend. Dip into as many after PRIDE parties as you can!  Come back to Coqui del Mar for evening cocktail and evening planning to find out where the best Pride parties are.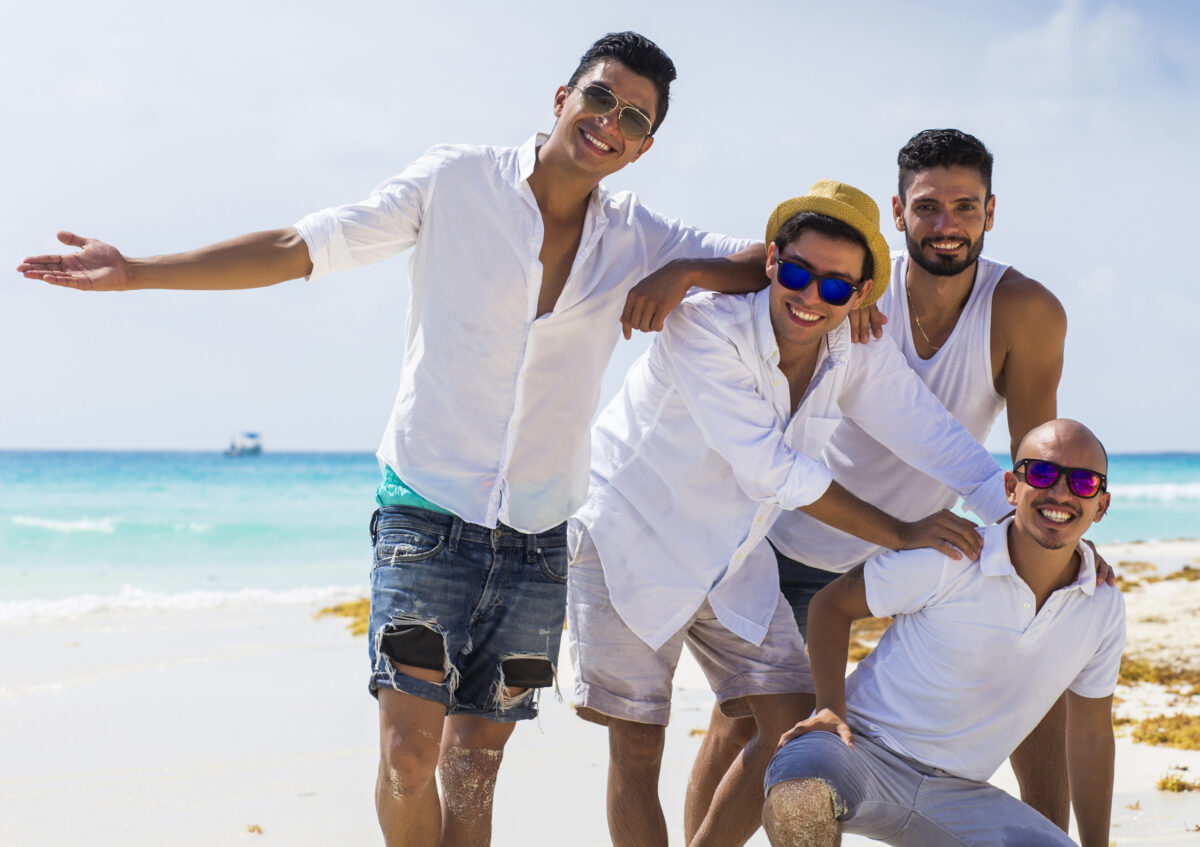 CHECK OUT TIME
Time to say "Hasta la proxima" to all of our new buddies. And start thinking about coming back for our next event the first weekend of December, Winter Pride Fest, Dec 5th to the 9th.  And perhaps another NAKED WEEK-END  even sooner.
NAKED WEEKEND will be a truly liberating experience (literally!) come by yourself, grab a few buddies to come with you, or your partner, and join us for an experience you won't forget. Coqui del Mar Guest House will provide not only scheduled entertainment, but you will also enjoy access to the guest house's two pools, jacuzzi, open breathable spaces, complimentary fresh Puerto Rican coffee, tea, and we will remain "420" friendly always. (Be sure to bring your medical marijuana cards to use the dispensaries). 
To book NAKED WEEKEND at Coqui del Mar Guest House, use the contact form below to make your reservations, as you will not be able to book directly through the Coqui del Mar's main website for this particular event. A minimum of three days per booking is required for Naked Weekend. To take a look at the units before you decide to make a reservation through the contact form below, you can visit https://coquidelmar.com/vacation-rentals or call 787-220-4204 and ask for "Naked Weekend" through Rob Villacres to inquire bookings and check availability.  Our special pricing for this very special event is as follows:
PRIVATE STUDIO (WITH QUEEN BED/PRIVATE KITCHEN AND BATHROOM) : UP TO 2 Adults.  $175 per night

SOLD OUT

PRIVATE BEDROOM W/ INSUITE BATHROOM (shared kitchen): Up to 2 Adults.  $150 per night

SOLD OUT

PRIVATE BEDROOM (Shared bathroom and shared kitchen): Up to 2 adults.  $125 per night SOLD OUT
PRIVATE BED (twin) (Shared bedroom, shared bathroom, shared kitchen): 1 adult.  $60 per night for twin, $75 for full size

2 twin REMAINING

COUCH (shared kitchen, shared bathroom).  1 to 2 adults:  SINGLE OCCUPANCY: $50, DOUBLE OCCUPANCY: $75 total 

2 REMAINING
AND WHAT IS INCLUDED:   
Continental breakfast 
Sunset Cocktail hour daily
Exclusive BarBQue Pool Party with DJ (and at least one extra pool party pass for a new friend)
Not Included:  Private NAKED WEEKEND tours, meals not mentioned above.