San Juan's ONLY 420/marijuana friendly guest house.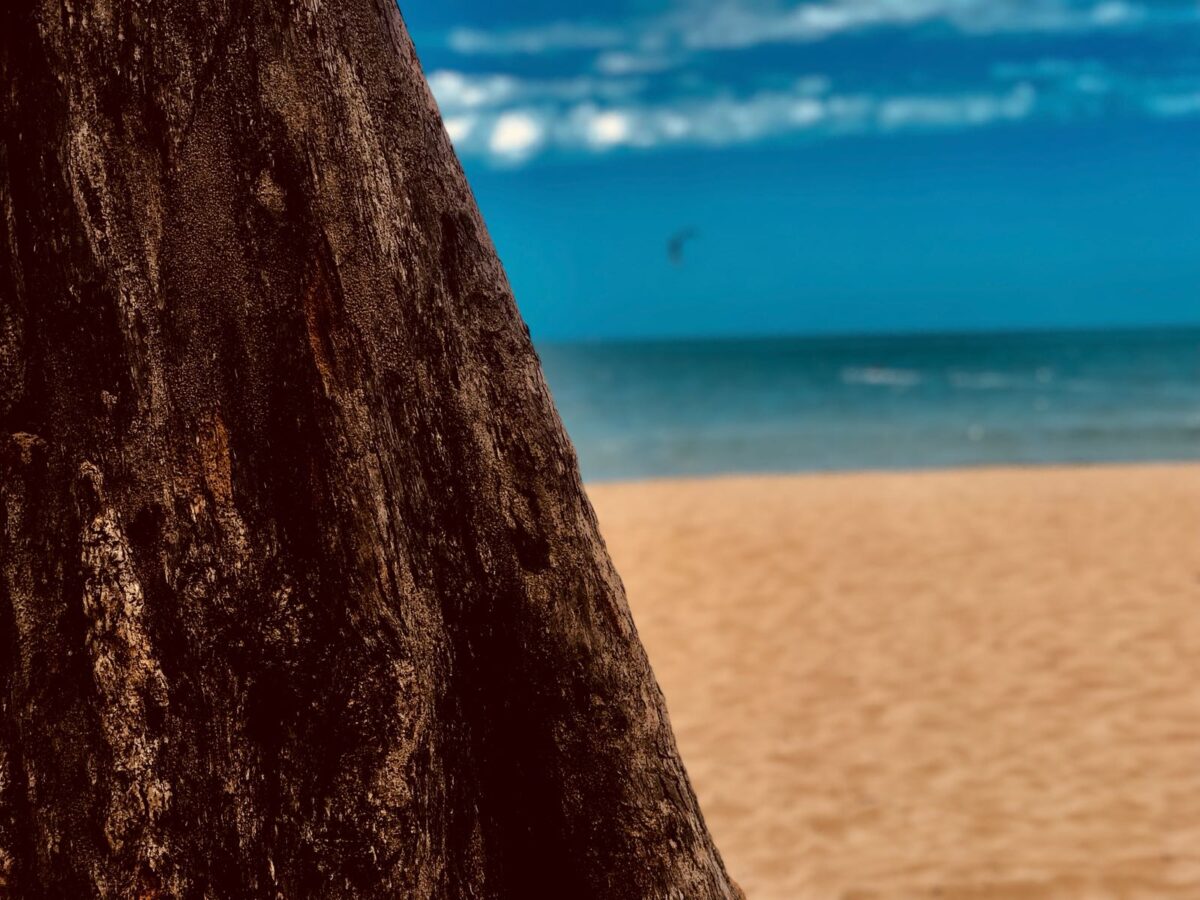 We can help you get your medical marijuana card
walk to the dispensary
Designated outdoor enjoyment areas
Apartment like stay with full kitchens (great for late night snacks)
So much more: walk to beach, enjoy our two pools and jacuzzi, ROKU TV, take the free bicycles, beach chairs, free coffee, on-site exclusive classes and so much more
Get your Medical Marijuana license for Puerto Rico before you arrive!
You can easily obtain your medical marijuana card on line before your travels.  Do it today so that you will be set to enjoy your vacation as you wish.
Puerto Rico offers reciprocation with all other states with legal or medical marijuana.  You must have a medical marijuana card.  You can easily obtain one on line before you even visit so that you will be set to enjoy your vacation as you like. 
B Well Dispensary (about 15 minutes walk from us) offers 3 species of marijuana products: SATIVA (more energy), HYBRID (a mix) and INDICA (more relax). 
You can purchase a variety of flowers, such as Bubble Gum and Matador.  They also sell a variety of oils for vaping, such as Pineapple Express or Blue Glue.  Edibles are also legal in Puerto Rico and at B Well they offer gummies of Mango, coconut, and a variety of tropical style cookies.  They also sell VAPE pens and grinders.  (Or just bring this with you). 
You should not travel on a plane from another state to Puerto Rico with products as interstate commerce is still illegal. 
At Coqui del Mar we sell VAPE Pens, papers, grinders and other "gadgets" but we cannot sell the product itself (this must be obtained via dispensaries).