Gay Puerto Rico
Puerto Rico is the most progressive island in the entire Caribbean, and San Juan, the most gay-friendly within Puerto Rico.  With 3.4 million people in Puerto Rico, it is also one of the most populated Caribbean islands.  Gay marriage has been legal since 2015.  There are two large gay pride parades annually: one in a beach side western town, Cabo Rojo, and one in the capital, San Juan.
Coqui del Mar is gay owned and gay managed.  We welcome ALL guests and try to make everyone feel like family.  See below for further info on Puerto Rico gay pride events, gay bars in San Juan, gay support groups and gay beaches in Puerto Rico.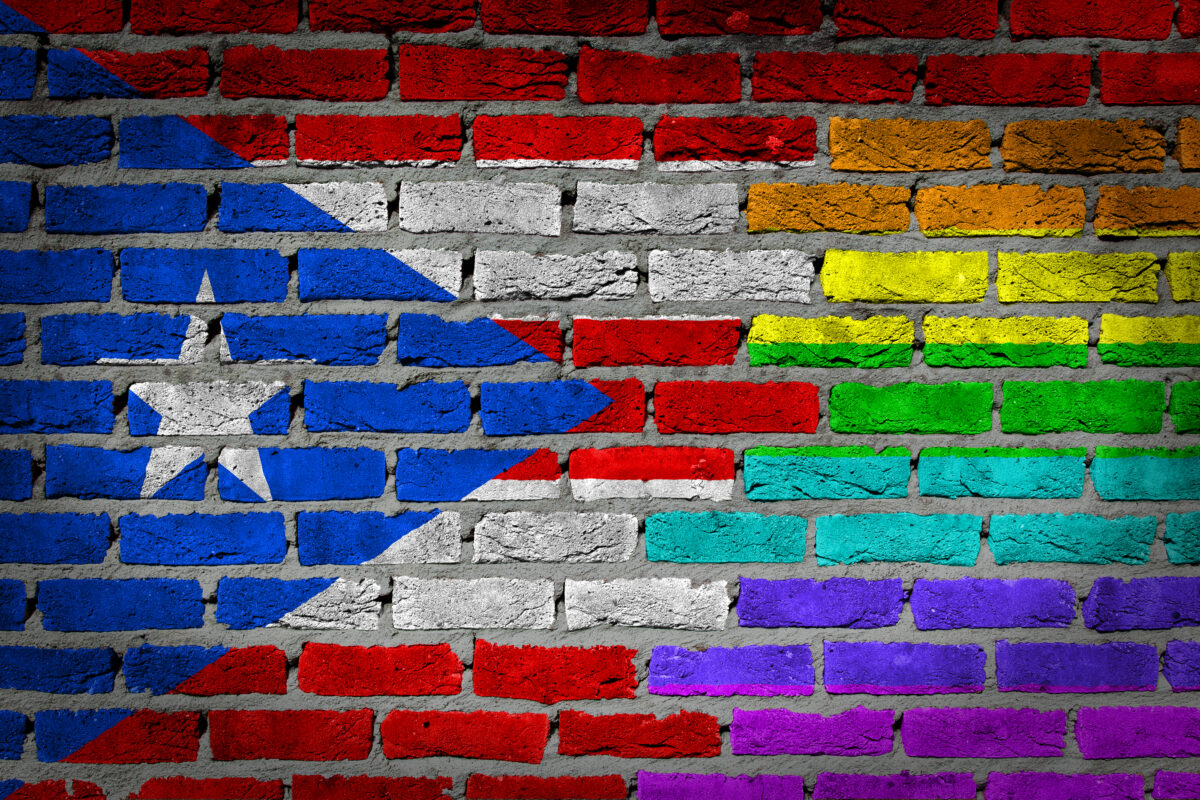 We Walk the Talk
At Coqui del Mar, we do more than SAY we support gay, lesbian and transgender rights…We actively support via annual donations to both the Human Rights Campaign and GLAAD, along with participating in San Juan's Pride parade when possible.  We want everyone to feel among family during their stay here.