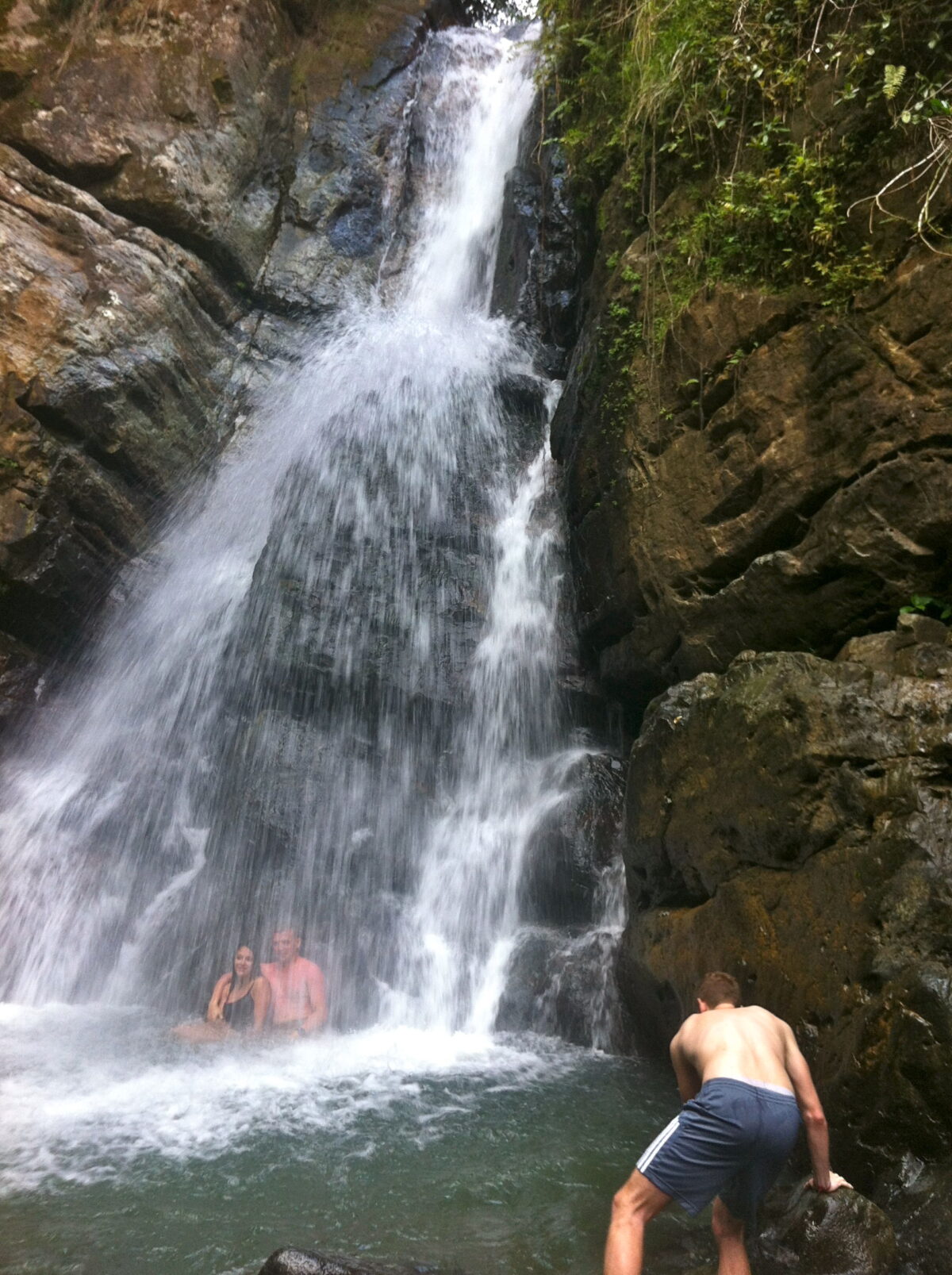 El Yunque is the only rainforest in the National Park System.
Post Hurricane Maria, the hurricane has been closed due to severe damage.  It will come back and is both being repaired and nature will also bring it back to its full state.  You can see updates on the park system by visiting the National Park System website.
Despite El Yunque being closed, there are hundreds of thousands of rain forest in Puerto Rico that are open to the public.  A good option is to sign up for a hiking/zip-line tour, which are frequently in the forests, and will be guided and supervised.
You've never showered under a waterfall? Now is the time.